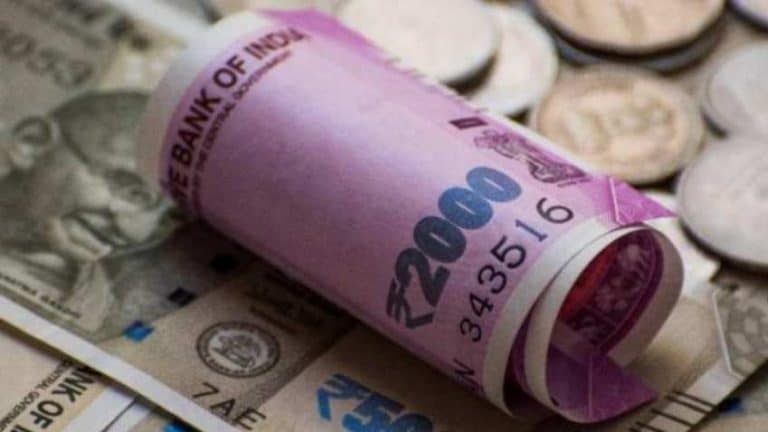 As the central government is committed to implementing performance-based salary restructuring of the 68 lakh central government employees and 52 lakh pensioners, people are guessing as to how inflation and other factors will be calculated while finalising the final salary of the various levels of the central government employees.
Well, they need not to go too far, the answer may well reside in 7th CPC Chairman Justice AK Mathur words. While giving the final report, the 7th Pay Commission Chairman had said that the famous Aykroyd formula has been used to calculate inflation during the last 10 years. Now, if the Centre implements its performance-based salary restructuring plan, then this formula going forward.
However, it has been reported that the Pay Commission system may be abandoned going forward and that the new system will be automated fully and will be dependent on data. That means basing pay hikes on inflation data.
Wallace Ruddell Aykroyd
Earlier, under the automatic pay regimen till 7th Pay Commission, the Government used to just revise the central government employees salaries if there was a hike of over 50 per cent in dearness allowance (DA). The Aykroyd Formula would help the Centre to take into account the inflation and the performance of the central employees while fixing their remuneration. It will arrive at an appropriate pay package such that all the basic needs of life are met in a comfortable manner.
What is Aykroyd formula
The formula takes its name from Wallace Ruddell Aykroyd — a well known nutritionist and first director of the Department of Nutrition at FAO (Food and Agricultural Organisation) — whose recommendations were based on the food and clothing requirements of the people of a country. This formula has the capacity to address changes in the prices of commodities that are essential to the common man and are likely to impact them in future. According to this Aykroyd formula, considering other significant factors and variables, the minimum monthly pay for a central government employees would be around Rs 18,000 at the starting level and this has been implemented in the 7th Pay Commission.
As per the Akroyd formula, the minimum pay calculated forms the starting point of the pay matrix. The 'horizontal range' of the pay matrix level corresponds to a 'functional role in the hierarchy'. Therefore, as the employees climb the hierarchy, they move from one level to the other. The 'vertical range' for each level represents the 'pay progression' within that level and the employee will move vertically within each level as per the yearly financial progression of three percent.
Soure:- ZEE